Be Happy | Be Beautiful
Decorate your beautiful soul with trendy and fun clothing, bags, jewelry and accessories.
Beautiful | Trendy | Happy | Affordable
ALWAYS FREE SHIPPING!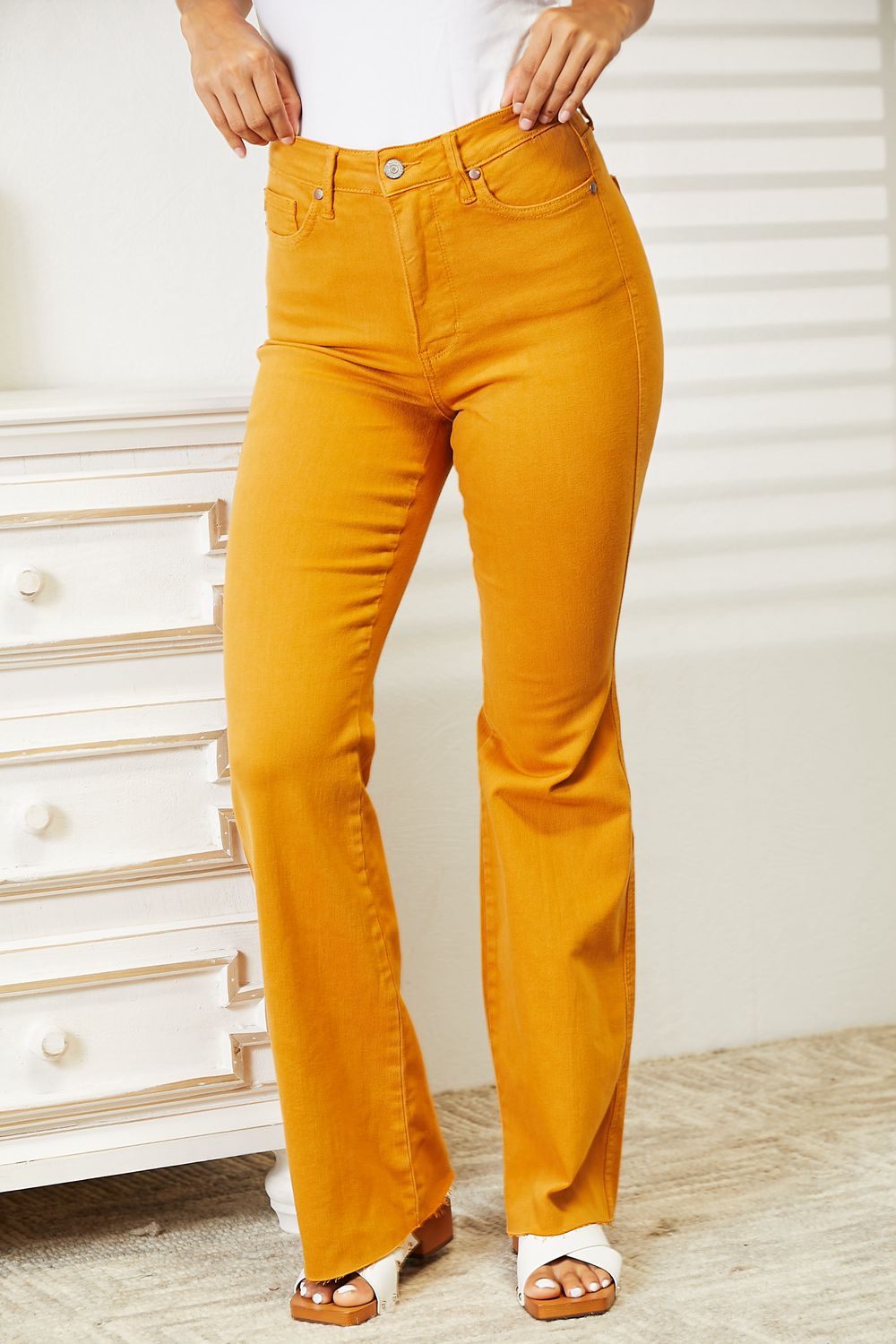 JUDY BLUE !!
We've got the latest and cutest
JUDY BLUE JEANS!!
And... we always offer FAST and FREE SHIPPING !!
Take a Look
Fall Outfit Inspiration!
Time to update your fall wardrobe!
Pretty sweaters, ponchos, shackets, boots, etc.
Shop here!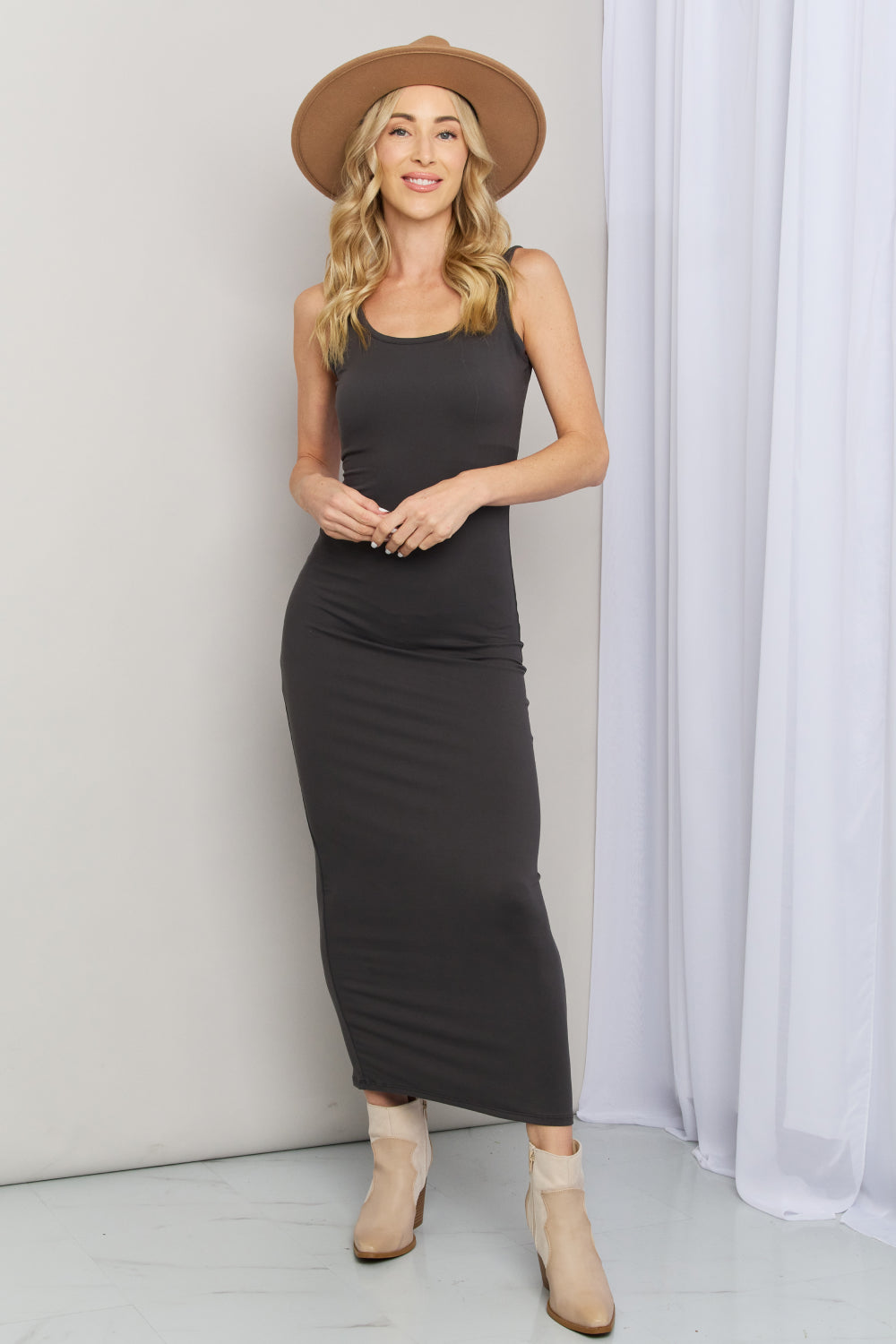 Zenana - The softest fabrics EVER!
We are not joking when we say this company
makes the softest clothing EVER!
Each piece is buttery smooth and soft!
Look under the ZENANA collection
on the top menu bar!
Shop here